Municipalities are to get R20 billion in additional funding to ride them through the Covid-19 crisis, but given their track record of irregular spending, residents and rates payers have a right to be concerned that this money will be properly spent.
The DCoG will introduce an Intergovernmental Monitoring, Support and Intervention Bill to provide further oversight of municipal fiscal management and spending.
The AG will continue to audit these entities and now has more robust powers to bring municipal thieves to book.
But we are still not satisfied that this will solve the problems mentioned above. For this reason, DearSA is redoubling its efforts to bring accountability to the local government sector by running various participative democracy campaigns at municipal level.
If there is one thing that terrifies errant municipal officers, it is the voice of the public. DearSA is providing that voice.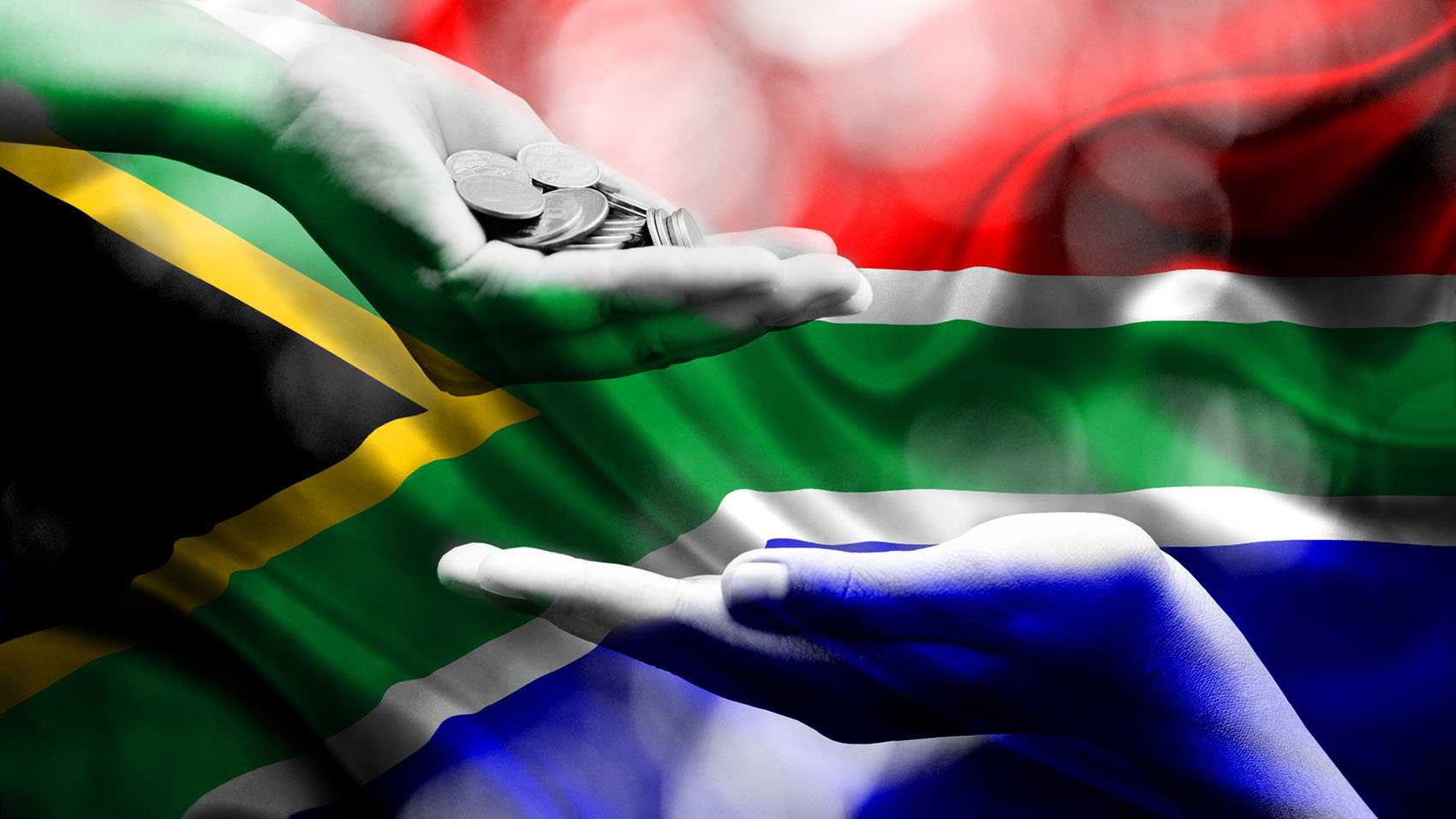 Why we should be concerned about the R20 billion additional funding to municipalities
Municipalities are to get R20 billion in additional funding to ride them through the Covid-19 crisis, but given their track record of irregular spending, residents and rates payers have a right to be concerned that this money will be properly spent.


Source